Dealership
Dealer Recruitment Notice:
AdmitJet Electric Dirt Bike and Electric Surfboard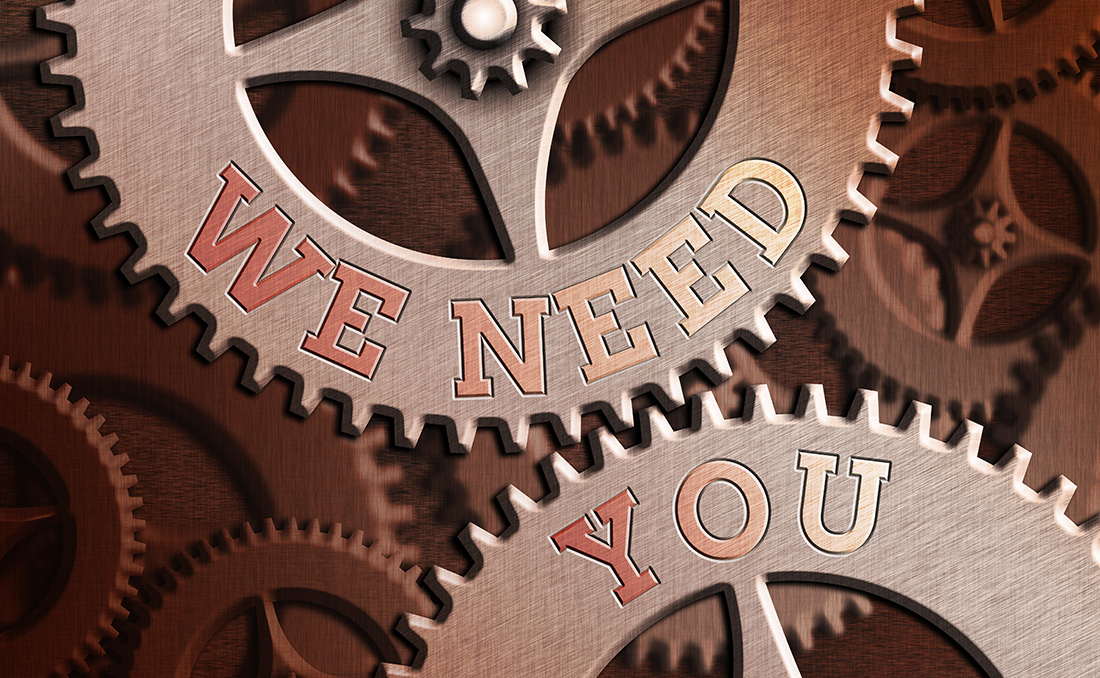 Attention all adventure enthusiasts and outdoor enthusiasts! AdmitJet, a leader in electric transportation, is looking for dealers to join our team and bring our cutting-edge products to the masses.
Our electric dirt bike, the 2023 AdmitJet Armor, boasts impressive specifications, including a 3000W DC E-Power electric motor, 0-1-2-3-4 forward gears and reverse gear, max power of 72V 20000W, and a top speed of 130 KM/H (80 - 85 MPH). With a Lithium Battery: CATL 72V 70Ah (60Ah option), it can travel up to 170km per charge and has a fast swappable battery that can be replaced in just 60 seconds.
The AdmitJet Electric Surfboard, also known as the Jet Surfboard, Jetboard, E Jetboard, or Jet Surf Board, is a sleek and durable carbon fiber shell that can reach speeds of up to 55 km/h with its 12 KW motor power. It has a max loading weight of 140 kg and a battery life of up to 1000 charge and discharge cycles. With its fast removable plug-in battery, riders can enjoy a working time of approximately 55 minutes at maximum speed, and an average duration of 50KM.
We are looking for dealers who are passionate about the outdoors and have a desire to provide their customers with innovative and high-quality electric transportation solutions. With a competitive price of less than $5000 and a 1-year warranty with parts and service available for life, the AdmitJet Electric Dirt Bike and Electric Surfboard are sure to be a hit with customers.
Advantages to Become Our Dealer
Technical and Parts Support: We understand the importance of seamless operations. To ensure this, we offer continuous technical support, as well as consistent support for parts, making sure you always have what you need to serve your customers effectively.

Competitive Pricing: Our dealer pricing is extremely competitive. This not only allows you to offer value to your customers but also ensures attractive profit margins for your business.

Financial Support for Inventory: We understand that stocking up can sometimes be a financial burden. That's why we provide financial support for inventory, ensuring that you have the right stock at the right time, without straining your finances.

Brand Promotion and Advertising: We are committed to heavily promoting our brand. As a dealer, you will benefit from our extensive brand promotion and advertising campaigns, helping drive customers to your store and increasing your revenue.

Exclusive Local Agency Rights: As our trusted dealer, you will have the exclusive rights to represent our brand in your locality. Furthermore, all customer inquiries from your region will be directed to you, guaranteeing that you reap the full benefits of being our local representative.

Dedicated Training and Onboarding: To ensure you and your team are well-equipped to represent our products, we offer dedicated training and onboarding sessions. This will help in ensuring customer satisfaction and enhancing your brand reputation.

Collaborative Growth Strategy: We believe in growing together. As our dealer, we will engage with you in regular strategy sessions to understand the market needs, discuss feedback, and jointly plan for future growth.
How to Become Our Dealer
Provide Company Information: To start the process, kindly provide us with your company's complete details. This should include company name, registration details, history, and other relevant information that can give us a clearer understanding of your business.

Specify Your Current Industry: It's essential for us to understand the domain you operate in. Please specify the industry you're currently engaged in and provide some background on your experience and expertise in this field.

Estimated Annual Sales Volume: To better align our collaboration, we would like to understand your market reach. Please provide an estimate of the annual sales volume you project for our products. This will help us prepare in terms of production, support, and logistics.

Required Materials and Support: Please list out any specific materials, training, or support you would require from us to effectively market and sell our products. This can include marketing materials, technical guides, training sessions, or any other relevant support.

Submit Your Proposal: In addition to the above, kindly submit a detailed proposal outlining your strategy to promote and sell our products in your region. This should also include your proposed marketing strategies, target audience, and any other innovative ideas you believe can drive sales.

Initial Meeting and Review: Once we have received all the relevant information, our team will review the details and schedule an initial meeting to discuss potential collaboration further.

Finalize the Agreement: If both parties are in alignment and agree to proceed, we will move forward to finalize the dealership agreement, which will outline all the terms and conditions of our partnership.
We are excited about the possibility of working together and are committed to providing all the necessary support to ensure a fruitful partnership. If you have any further queries or require clarification on any point, do not hesitate to reach out to us.