Our Vision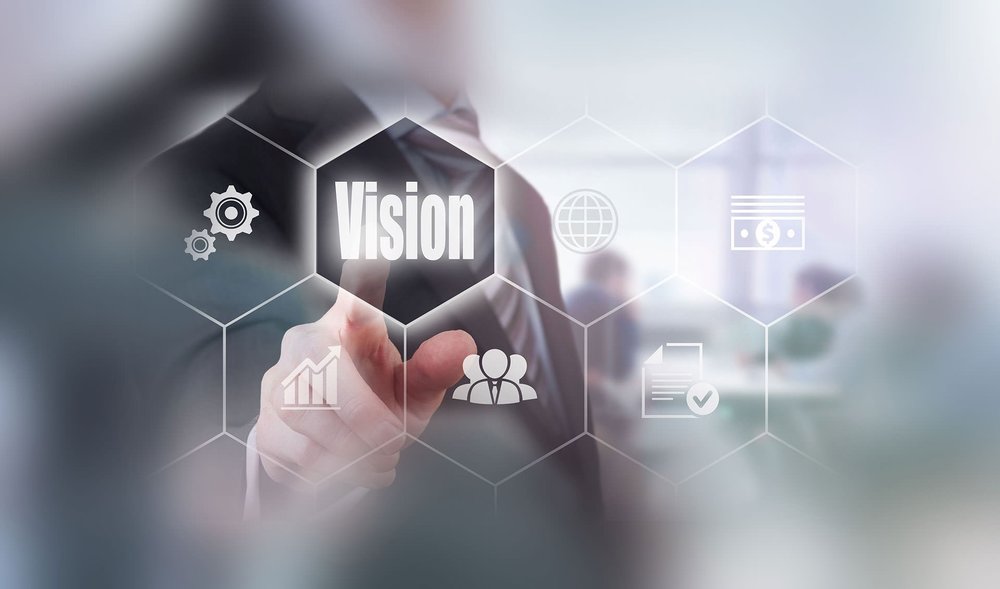 Admitjet Vision
At Admitjet, we believe that the thrill of outdoor adventure should be accessible to all.
Our vision is to revolutionize the off-road experience and redefine the way people explore the great outdoors with our high-quality and innovative electric dirt bikes and electric surfboards.
With AdmitJet Armor, our state-of-the-art electric dirt bike models, we aim to empower riders to push the limits of off-road exploration with confidence and ease. Our commitment to sustainability ensures that our products not only provide an unforgettable adventure, but also minimize environmental impact.
In addition to our electric dirt bikes, we also offer AdmitJet electric surfboards, which provide a new level of excitement on the water while minimizing the harm to the environment.
We envision a future where Admitjet is synonymous with outdoor adventure and sustainability, and we are committed to continuously improving and developing our products to ensure our customers have the best possible experience exploring the great outdoors. Join us in embracing the spirit of adventure with Admitjet, where the possibilities for exploration and excitement are limitless.