Our Mission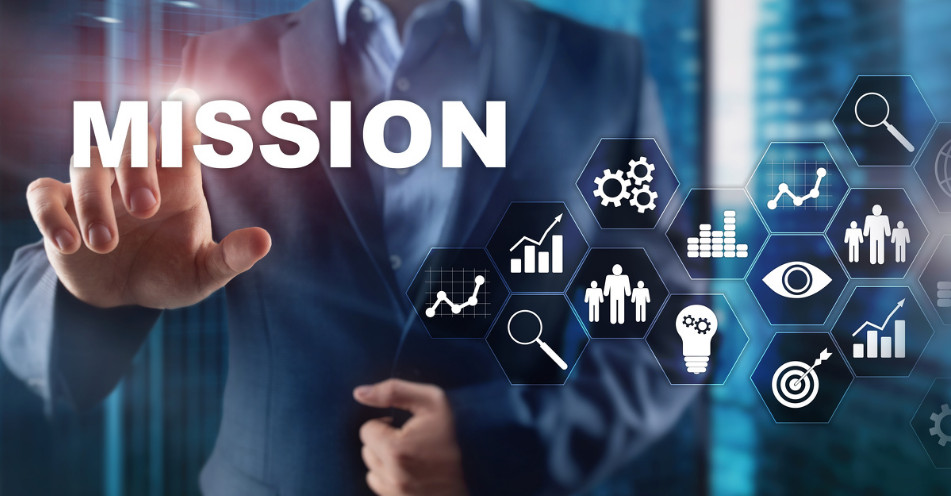 AdmitJet's Mission
At Admitjet, our mission is to empower individuals to fully experience the thrill of the great outdoors through innovative and high-quality electric dirt bike and electric surfboard products.
We believe that adventure and excitement should be accessible to all, regardless of skill level or experience.
To achieve this mission, we leverage the latest technology from Secutronic, a leader in the industry, to ensure that our products are safe, reliable, and durable. Our commitment to quality enables riders to confidently push the limits of off-road exploration and embrace the adventure that comes with it.
Whether you're a seasoned adventurer or a newcomer to outdoor exploration, Admitjet is dedicated to providing the tools and support necessary to make unforgettable memories. We understand the transformative power of adventure and are passionate about empowering individuals to experience the great outdoors like never before.
We are driven by a desire to enable individuals to break free from the constraints of everyday life and embrace the sense of freedom and excitement that comes with off-road exploration. At Admitjet, our commitment to quality, safety, and innovation is unwavering, and we are dedicated to helping our customers create unforgettable adventures and memories that last a lifetime.