About us
About AdmitJet: Designing High-Performance E-Dirt Bikes, Electric Motorcycles, and E-Surfboards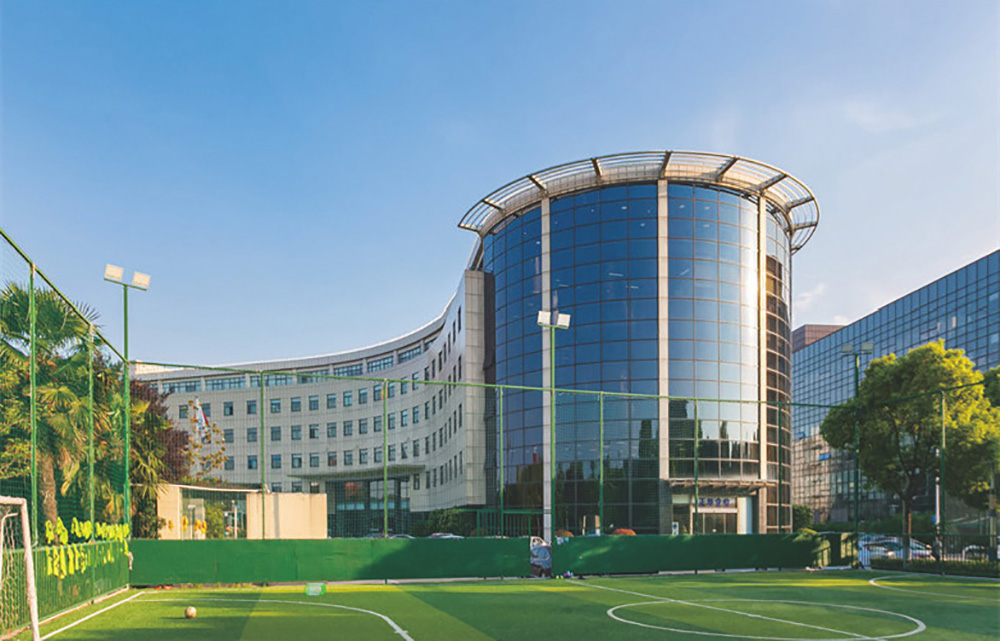 ADMITJET



Achieving Dreams Meets Innovative Technology, Joy Enhances Trust
Powering your wildest outdoor dreams...
AdmitJet is a leading manufacturer of high-performance electric vehicles, including the AdmitJet Armor electric dirt bike and the AdmitJet Electric Surfboard. Our commitment to pushing the boundaries of electric vehicle technology and design is unwavering.
We build our vehicles with the highest-quality materials and components, engineered to deliver exceptional performance and reliability. Our passion for innovation and sustainability drives us to create electric bikes and motorcycles that are not only high-performance but also environmentally friendly.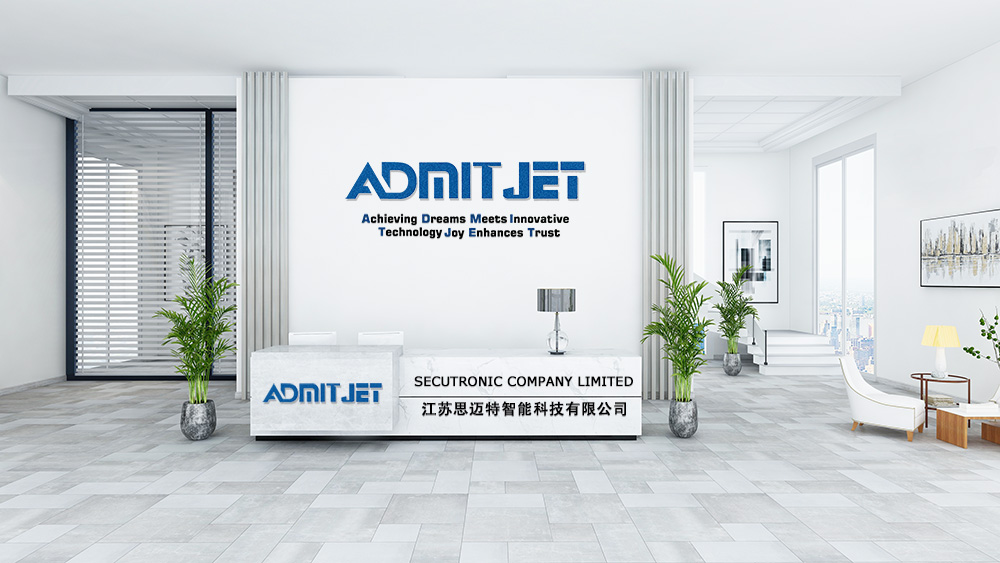 Join us on our mission to revolutionize the way we move, one ride at a time. The AdmitJet Armor electric dirt bike is a powerful and agile machine, perfect for off-road adventures. It features a 3000W DC E-Power and 0-1-2-3-4 forward gears, capable of reaching a max speed of 125 km/h. The AdmitJet Armor also comes with a CATL 72V 50Ah lithium battery (60Ah and 70Ah options available) that offers a distance per charge of up to 130 km (150 km for 60Ah, 170 km for 70Ah) and a charging time of just 1-6 hours.

AdmitJet is also a leading company in the electric surfboard industry, committed to providing sustainable products that are superior to traditional technology in terms of performance, emotion, and design. Inspired by Stark Future's mission to lead the way towards a sustainable future, AdmitJet strives to reduce plastic and CO2 pollution by building electric surfboards that are both environmentally friendly and thrilling to ride.

Our ambition at AdmitJet is to inspire a sustainable lifestyle by offering a game-changing experience. We believe in limiting global warming by reducing CO2 pollution, saving lives by reducing plastic pollution, and being a leader in quality by using sustainable materials. Our focus is on performance, innovation, and technical exploration, with an emphasis on designing functional and timelessly beautiful products.

We are committed to sourcing premium materials and making them available to more people, enhancing user experience by persistently simplifying functionality. Our logo reflects our full-circle mentality, sustainability, and strive for perfection, and our work mentality is based on three pillars: challenging the norm to improve how things are done, searching for the limit, and delivering outstanding results.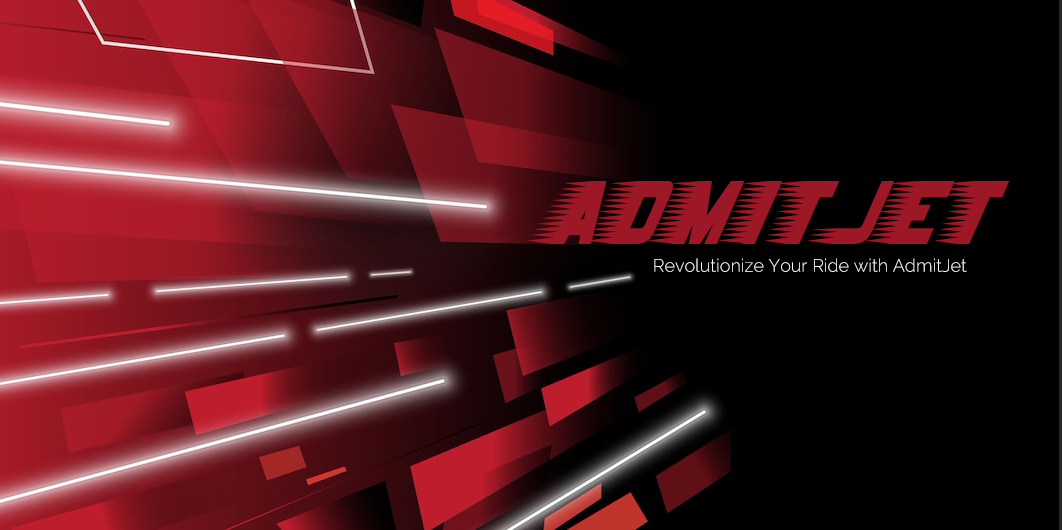 At AdmitJet, we are passionate about our products and believe they can help make the world a better place. We are excited to share our electric surfboards with you and help you experience the thrill of surfing in a sustainable way.